ESC 2019: Meet us at the world's largest conference in cardiovascular medicine!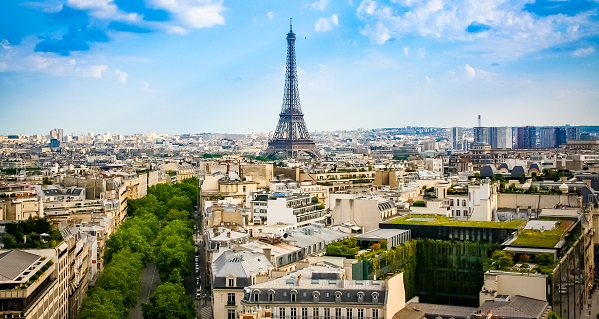 As a company that is striving to help patients with cardiovascular diseases by developing innovative treatments, the ESC Congress is a unique forum for us to exchange knowledge and ideas with the global cardiovascular community. This year, our scientific programme comprises four satellite symposia, two expert on the spot sessions as well as 13 practical sessions, which will take place in an interactive patient case format. We will also be present with a big booth (R900) in the exhibition area, where you can learn more about our longstanding commitment to antithrombotic care.
Meet our ESC Ambassadors
The initiative of the ESC Ambassadors was called into being with the aim to offer a competent point of contact for all our booth visitors. Our team consists of highly qualified colleagues from all over Europe who were specifically trained to provide our guests with proficient information on our company and capture their feedback.
Please feel free to reach out to our ESC Ambassadors if you have a specific question or would like to learn more about our commitment to antithrombotic care. Our dedicated booth staff is always open for a conversation.
About the ESC Congress
The ESC Congress is the annual congress of the European Society of Cardiology (ESC). Every year, the congress attracts over 30,000 clinicians, scientists, epidemiologists, nurses, technicians, key opinion leaders and policy makers from around the globe as it is the most important platform to learn about the most recent developments and innovations in the diagnosis, treatment and prevention of cardiovascular disease. This year's event, which will be held together with the World Congress of Cardiology, puts a special focus on the question of how we can manage cardiovascular diseases around the world and promote global cardiovascular health. Click here to read more.