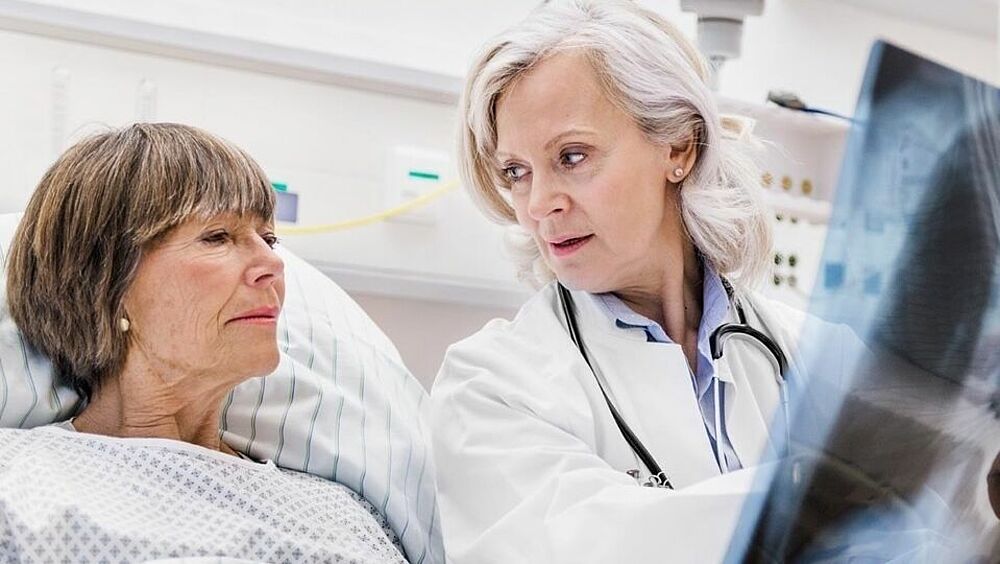 Our mission is to leverage our world-class, innovative science and push beyond traditional thinking in order to create meaningful treatments for patients with cancer. We are dedicated to transforming science into value for patients, and this sense of obligation informs everything we do.

World-Class Science Organization
We are committed to becoming a world-class science organization. Our team's exceptional scientific attitude results in outstanding medicinal chemistry, antibody engineering and discovery biology.

Dynamic and Sustainable R&D Engine
The oncology portfolio of Daiichi Sankyo is powered by our research engines:
Biologics, medicinal chemistry, modality, and other research laboratories in Japan

"3 and Alpha" R&D Strategy
Anchored by our DXd antibody drug conjugate (ADC) technology, our obligation is to harness the power of true innovation to discover and develop innovative first-in-class and best-in-class treatments that transform the standard of care for patients with cancer.

Enhanced Capabilities Through Collaboration
To complement and expand our premier cadre of internal scientists, we are collaborating with leading academic and business partners to leverage cutting-edge science in new treatment modalities, disease biology, diagnostics and pipeline prioritization.
References
For legal reasons detailed information about prescription medicine may only be given to healthcare professionals.The agents discussed on the website are investigational and have not been approved by the EMA or any other regulatory agency worldwide as a treatment for any indication. Safety and efficacy have not been established.There is no guarantee that these compounds will become commercially available.